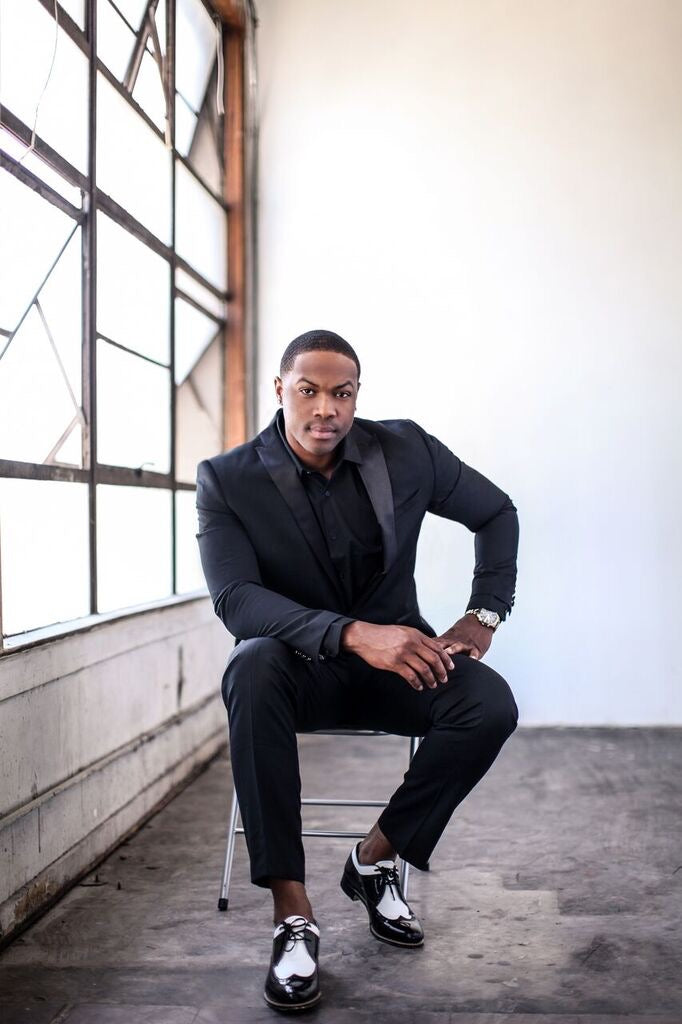 Founder's Note
I came up with the idea to start Top Shelf Getaways during a very difficult time in my life. My brother was murdered, my girlfriend and I had gone through a devastating loss/relationship ended, my best friend embezzled $150,000, as well as a number of other challenges. I prayed that God would get me out of Los Angeles; then I edited that prayer God get me out of LA to experience and see the world differently." And you know what? That happened.I subsequently booked two movies that took me to Thailand and then Dubai and my world was set on fire. I discovered myself in the jungles of Thailand with no tv, in a river town boutique hotel, doing what I love (film). It was liberating! I found new music, was introduced to unique cultural foods and meditated alone. Dubai was opulent and exciting as I continued my journey, exploring the desert in off-road vehicles and drinking lemongrass cocktails atop the Burj Khalifa. Some evenings I sat with the locals over drinks and we shared stories and laughter.These experiences became part of my "Eat, Pray, Love" quest and I quickly realized how much I wanted my friends and family to have access to try new things and get to know themselves on a different level through travel and unique cultural experience like I had begun to. The question now was "How do I provide the BEST hospitality experience, while not breaking the bank?" VIP travel doesn't have to be expensive; it just has to be meaningful and memorable.
Top Shelf Getaways: Travel. Different.
Our Motto
CULTURE

Expand your mind and immerse yourself in new cultures.

EXPERIENCE

Travel better with epic adventures curated by expert travel experts.

COMMUNITY

​Make lifelong connections with travellers around the world.